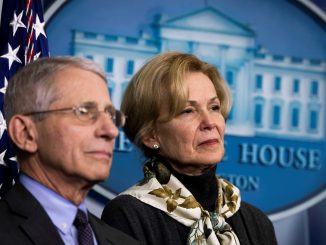 Find out why the true COVID-19 death toll is only a fraction of the official figures.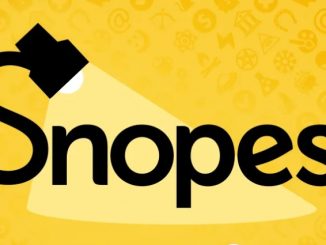 Snopes bills itself as "the internet's definitive fact-checking resource." Nothing could be further from the truth. In reality, it's a hopelessly biased site run by shady characters that uses blatant misinformation to discredit stories that are in fact true.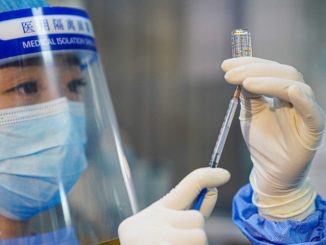 As the Chinese regime cajoles and coerces people into receiving COVID-19 vaccines, many local officials are quietly avoiding the shots themselves.