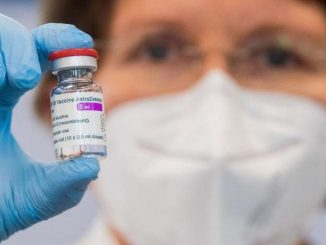 In less than two months of use, the Oxford-AstraZeneca COVID-19 vaccine has already racked up over 54,000 adverse event reports. There have been 275 death reports for the drug, which has not yet been shown to save a single life in the clinical trial setting.
And that's just in the UK. In Europe, several countries have suspended use of the vaccine after worrying reports of fatal and severe blood clots in those recently injected with the drug.
And in Australia, none other than the Federal Health Minister, Greg Hunt, was rushed off to hospital 2 days after getting the vaccine and suffering a severe case of cellulitis.