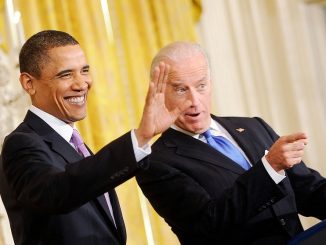 Congratulations people, on being so incredibly dumb and gullible. Those after your money and freedom are so proud of you!

In this candid interview, popular author and conditioning wizz Robb Wolf speaks his mind on low-carb, Paleo, CrossFit, and the danger of relying on caffeine to cope with heavy work schedules!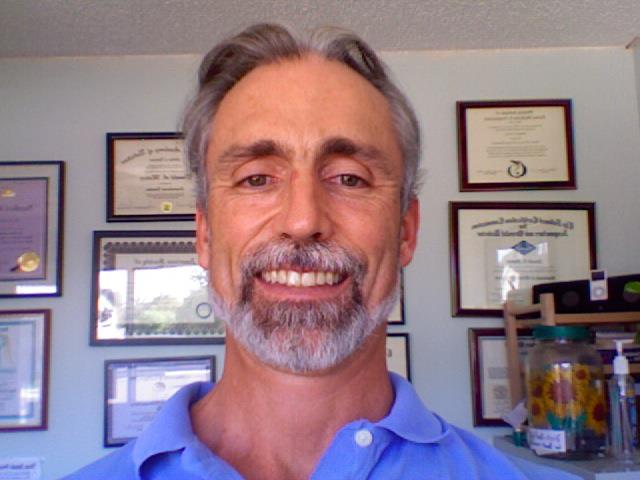 Don Matesz is the latest blogger to declare war on scientific reality – and yours truly. Find out just why the guy is so terribly misguided.