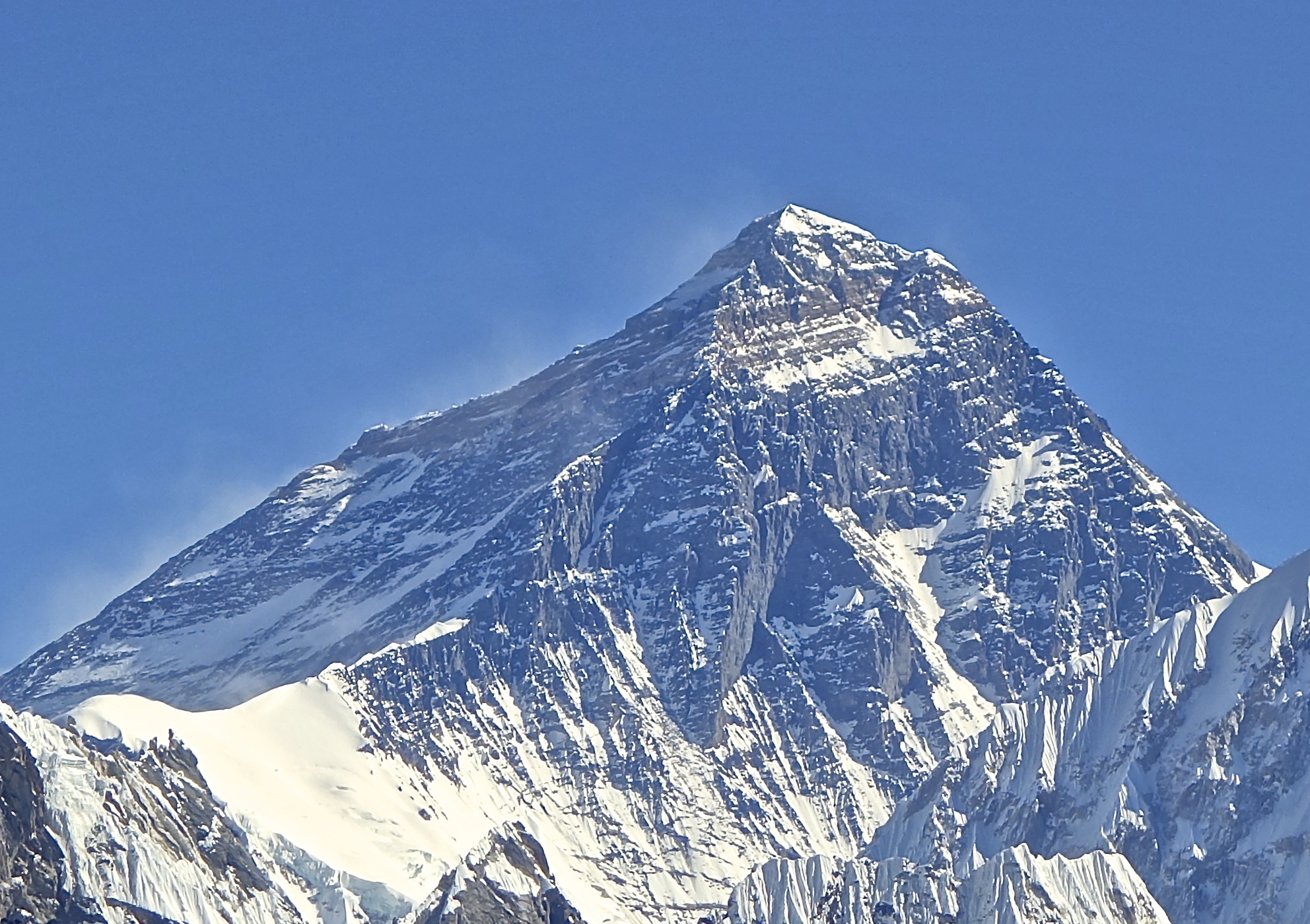 An Australian woman attempting to prove "vegans can do anything" has died while climbing Mount Everest.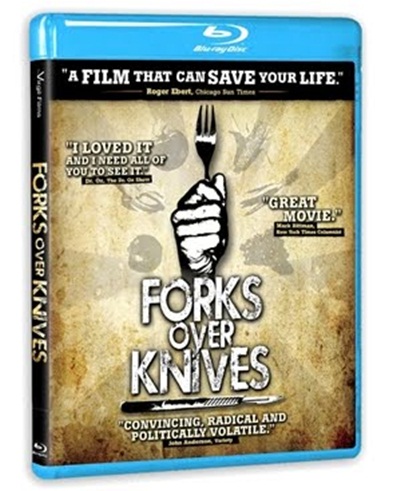 The vegan crowd has gone into movie-making. "Forks and Knives" is the end result and it's jam-packed full of dubious and unsubstantiated claims.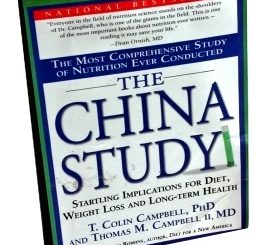 I have read a lot of truly awful health and diet books in my time, but without question, one of the very worst was The China Study by T. Colin Campbell.