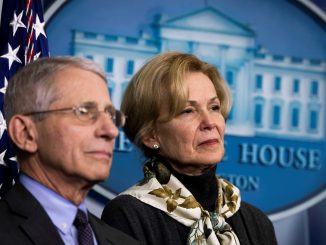 Find out why the true COVID-19 death toll is only a fraction of the official figures.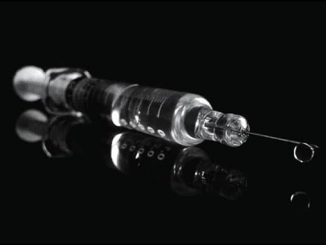 The Centers for Disease Control and Prevention (CDC) is a powerful agency that influences vaccine policy not just in the US, but around the world. Which is a pity, because it is riddled with corruption and conflicts of interest. The industry-funded CDC's latest propaganda exploits involve portraying the poorly-tested COVID-19 vaccines as safe and beneficial, and shamelessly brushing off the ever-increasing death toll of these vaccines as pure coincidence. This article explains why the CDC has no credibility on this issue whatsoever.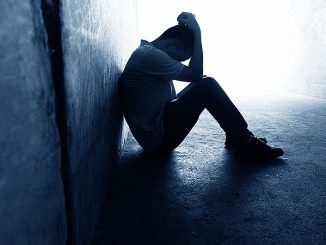 COVID-19 is the excuse for an unprecedented abrogation of fundamental human rights, the imposition of an anti-social "new normal," increased misery and suicide worldwide, global economic devastation, international travel bans and an alarming increase in police state behaviour.
The whole thing is a scam – there is an abundance of research to show this 'deadly virus' is not very deadly at all. Well over 99% of people who become infected with COVID-19 will not die, and most won't even develop symptoms. In fact, many of you reading this have probably already had COVID-19 and shaken it off without even realizing it.