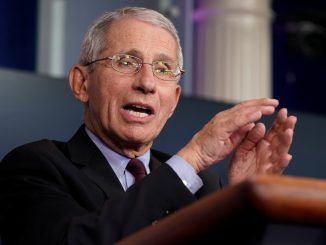 The majority of COVID-19 tests are conducted in a manner that will dramatically inflate the number of false positives.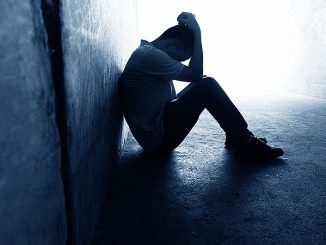 COVID-19 is the excuse for an unprecedented abrogation of fundamental human rights, the imposition of an anti-social "new normal," increased misery and suicide worldwide, global economic devastation, international travel bans and an alarming increase in police state behaviour.
The whole thing is a scam – there is an abundance of research to show this 'deadly virus' is not very deadly at all. Well over 99% of people who become infected with COVID-19 will not die, and most won't even develop symptoms. In fact, many of you reading this have probably already had COVID-19 and shaken it off without even realizing it.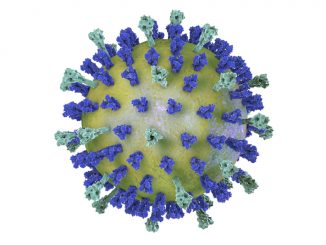 An increasing body of scientific and circumstantial evidence shows COVID-19 almost certainly came from a laboratory and was very likely man-made. The real 'conspiracy theorists' are those who continue to push the now-disproved tale that the virus emanated from a Wuhan wet market after "Patient Zero" ate an infected bat/pangolin/snake.