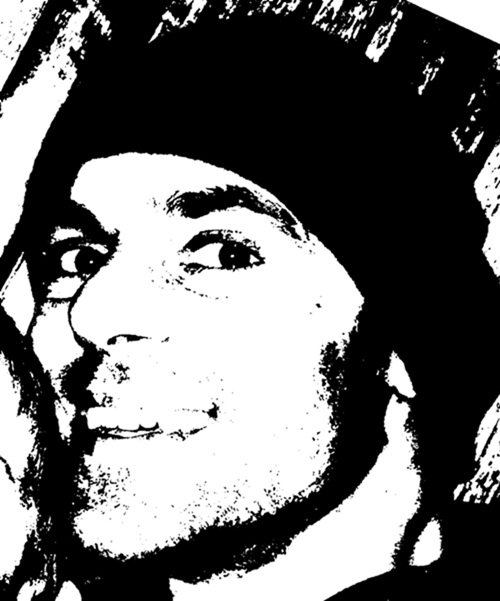 Finland's Juhani Pitkänen of K3 Fitness recently asked for my thoughts on carbohydrates and cereal grains.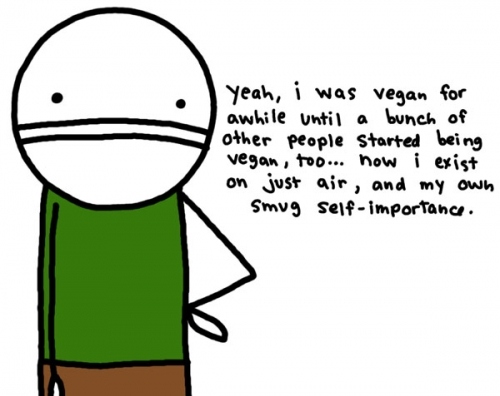 Tom Billings documents deaths after attending vegan 'health' retreats, along with allegations of vegan 'guru' fraud, intellectual dishonesty, recreational drug use, bogus products, physical threats and libel.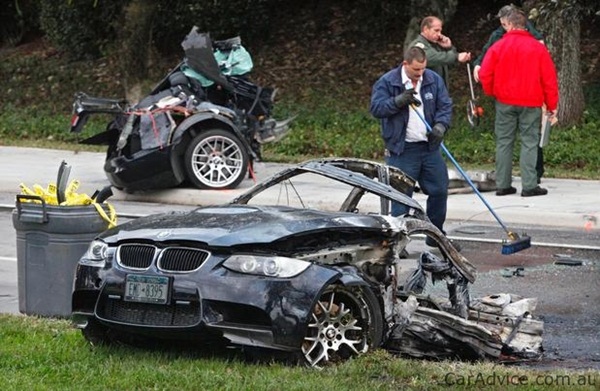 A barely literate oddball tries to convince me that whole-grains are healthy and that drinking booze is a great heart disease prevention strategy.